Are you dreaming of a memorable family vacation in the vibrant and culturally rich state ofRajasthan? Look no further, as Rajasthan tour packages are designed to cater to every budget and provide you with an unforgettable experience. With its majestic palaces, historic forts, colorful festivals, and warm hospitality, Rajasthan offers a plethora of options for a family vacation that suits your preferences and pocket. Let's explore some of the best
Rajasthan tour packages available for families.
1. Rajasthan Tour Operations: Trust the Experts
When planning your family vacation to Rajasthan, it is advisable to rely on reputed
Rajasthan tour operators who have extensive knowledge and experience in curating
customized tour packages. These experts can guide you in selecting the best destinations,
activities, and accommodations that cater to your family's unique needs and interests.

2. Rajasthan Tour Packages for Families: Fun-filled Adventures
Rajasthan offers a wide range of tour packages specifically designed for families. These
packages include visits to popular attractions such as Jaipur, Udaipur, Jodhpur, and
Jaisalmer, where you can explore magnificent palaces, majestic forts, and vibrant markets.
Additionally, these packages often include exciting activities like camel safaris, elephant
rides, and cultural performances that are sure to keep your family entertained throughout
the trip.
3. Customized Tour Packages for Rajasthan: Tailored to Your Preferences

If you have specific preferences and interests, opting for customized tour packages is the
way to go. Whether you are interested in wildlife safaris in Ranthambore National Park,
exploring the desert landscapes of Jaisalmer, or immersing yourself in the rich heritage of
Udaipur, customized packages allow you to create an itinerary that suits your family's
desires.
4. Top Places to Visit in Rajasthan: Must-see Destinations


Rajasthan boasts a plethora of iconic destinations that should not be missed during your
family vacation. Some of the must-visit places include the Amber Fort in Jaipur, the City
Palace in Udaipur, the Mehrangarh Fort in Jodhpur, and the stunning sand dunes of the Thar
Desert in Jaisalmer. These destinations offer a perfect blend of history, culture, and natural
beauty, providing an enriching experience for the whole family.
5. Budget-friendly Accommodations: Comfort without Breaking the Bank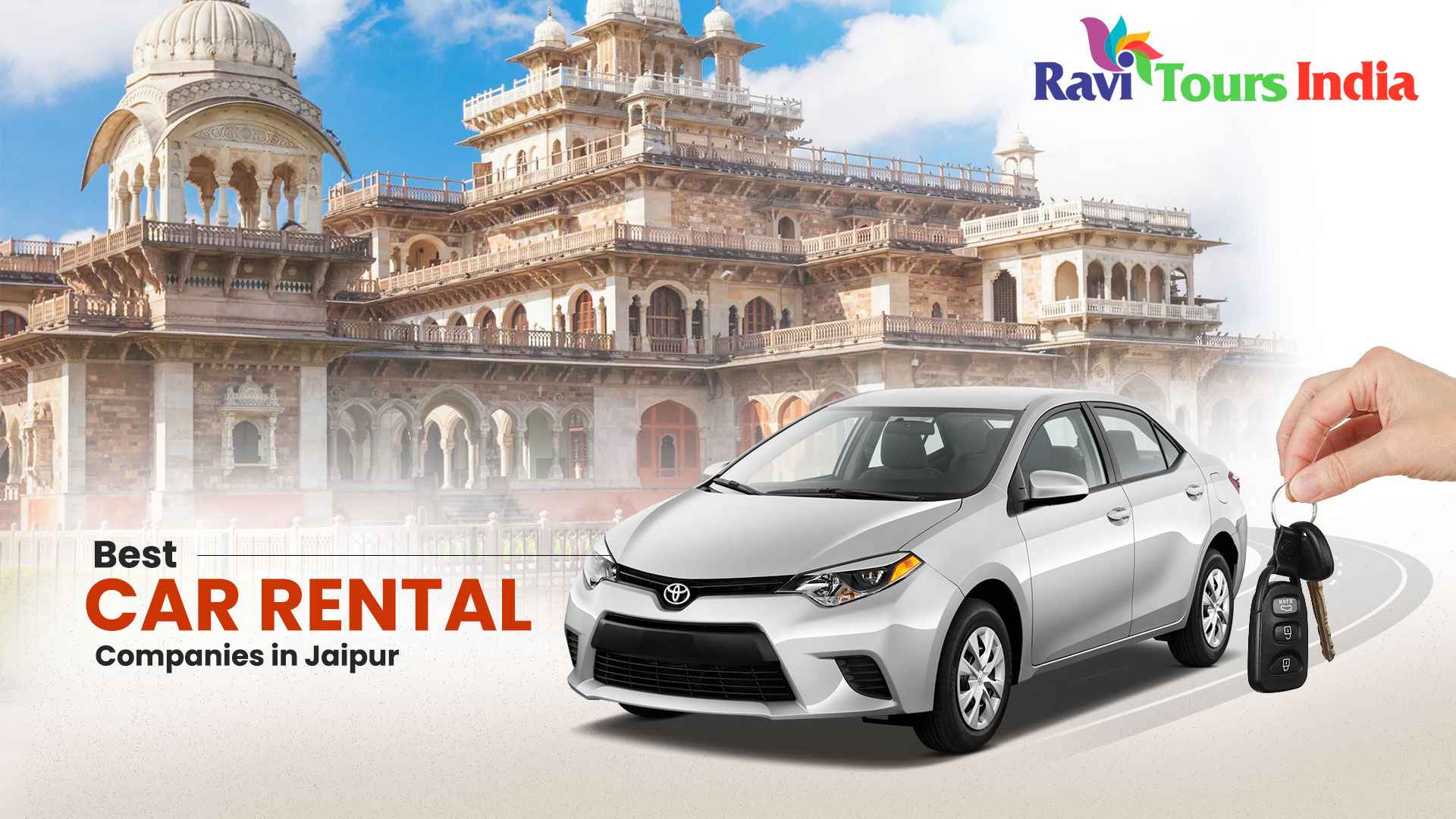 Rajasthan offers a wide range of accommodations that cater to various budgets. From
luxury hotels and heritage resorts to budget-friendly guesthouses and homestays, there are
plenty of options to choose from. By selecting accommodations that suit your budget, you
can enjoy a comfortable stay without compromising on the overall experience of your
family vacation.
Final Thoughts
In conclusion, Rajasthan tour packages are the ideal choice for a dream family vacation.
Whether you opt for pre-designed packages or customize your itinerary, Rajasthan offers
something for everyone. From exploring historic forts and palaces to experiencing vibrant
festivals and cultural performances, Rajasthan promises an unforgettable experience. So,
start planning your family vacation to Rajasthan and create lifelong memories with your
loved ones.
Social Share