"Explore the Beauty of Rajasthan with Our Exceptional Tour Packages"
Set out on an extraordinary expedition to Rajasthan through our thoughtfully curated tour packages, which promise an all-encompassing and immersive encounter with the region's cultural heritage and breathtaking natural landscapes. Our skillfully designed Rajasthan tours will guide you through the iconic landmarks and well-kept secrets of this realm of royalty, granting you a profound insight into its history, art, and architecture.
Our Rajasthan tour packages guarantee a truly unforgettable and enriching adventure, featuring comfortable accommodations, impeccable logistics, and personalised care.
Meet Our Team
f you're pursuing a Rajasthan Tour Coordinator, you've landed in the perfect spot. Brace yourself for an exploration of Rajasthan's captivating and lively cities as you craft your tailor-made itinerary with one of the premier Rajasthan Tour Organizers.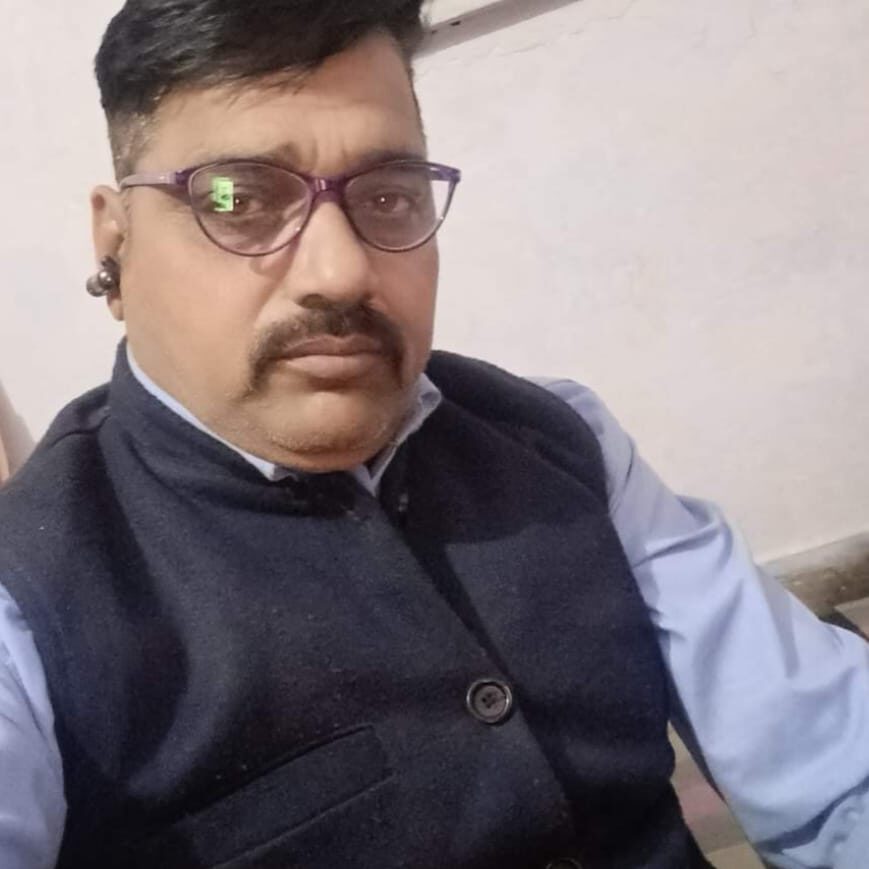 Rajasthan Travel Designer