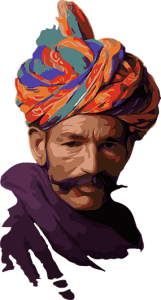 Welcome to Ravi Tours India
Ravi Tours India is the best travel agency in Jaipur with its Registered Office at Jaipur, Vaishali Nagar. We are a tour operator in Jaipur, Providing a broad range of travel services which includes domestic holidays, hotel bookings, car rentals and tour packages. We're passionate about Rajasthan tour packages. Specializing in this specific region for over five years has gained us some serious expertise in India's most colorful state. We love the history of Rajasthan, the rich culture and heritage, and also the iconic luxury hotels; however, we also love engaging with our destination and helping our guests get off the beaten track, to discover some of Rajasthan's truly hidden gems.
Ravi Tours India is more than your usual Tour & Travels Agency and Travel Agents in Jaipur. We take the time to get to know you your individual needs, your tastes, and your desires – to create your unique holiday experience. Our highly experienced team has unrivaled destination knowledge and global contacts to satisfy any whim.
Ravi Tours India – is for those who appreciate experience, knowledge, and the best possible advice.
Discover and Explore
All India Tours
There are various unexplored sights and natural attractions present at different nooks and corners of India. Visiting these places should be the most amazing experience!
Explore India, Customize Tour Packages, Lowest Rates, Guaranteed Services.
WHY WE
HASSLE FREE TRAVEL EXPERIENCE
You can relax and enjoy a totally hassle-free holiday with us as we've taken care of all important things.
EXPERIENCE THE DIVERSITY
There is an endless diversity in India starting from its physical features to its Geologic structure, fauna and flora, demographic structure, races, languages, religions, arts and crafts, and customs and traditions. India has been variously described as "the Mini World", the "epitome of the world" and an "ethnological museum".
"Explore the Beauty of Rajasthan with Our Exceptional Tour Packages"
Set out on an extraordinary expedition to Rajasthan through our thoughtfully curated tour packages, which promise an all-encompassing and immersive encounter with the region's cultural heritage and breathtaking natural landscapes. Our skillfully designed Rajasthan tours will guide you through the iconic landmarks and well-kept secrets of this realm of royalty, granting you a profound insight into its history, art, and architecture.
Our Rajasthan tour packages guarantee a truly unforgettable and enriching adventure, featuring comfortable accommodations, impeccable logistics, and personalised care.
Meet Our Team
f you're pursuing a Rajasthan Tour Coordinator, you've landed in the perfect spot. Brace yourself for an exploration of Rajasthan's captivating and lively cities as you craft your tailor-made itinerary with one of the premier Rajasthan Tour Organizers.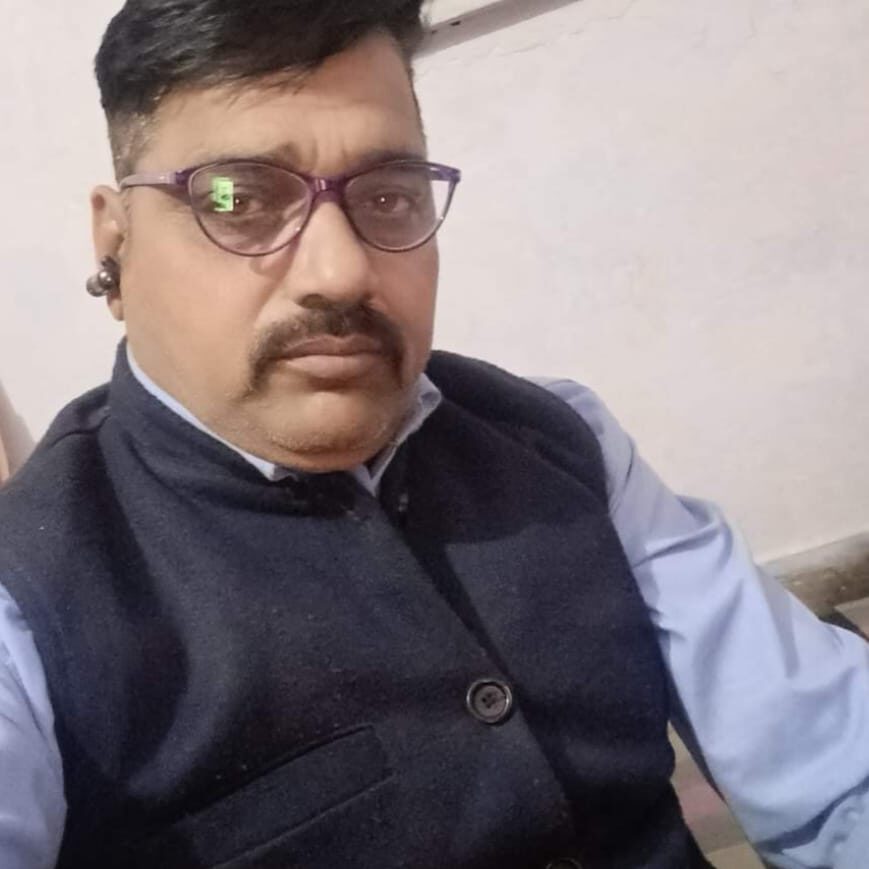 Rajasthan Travel Designer